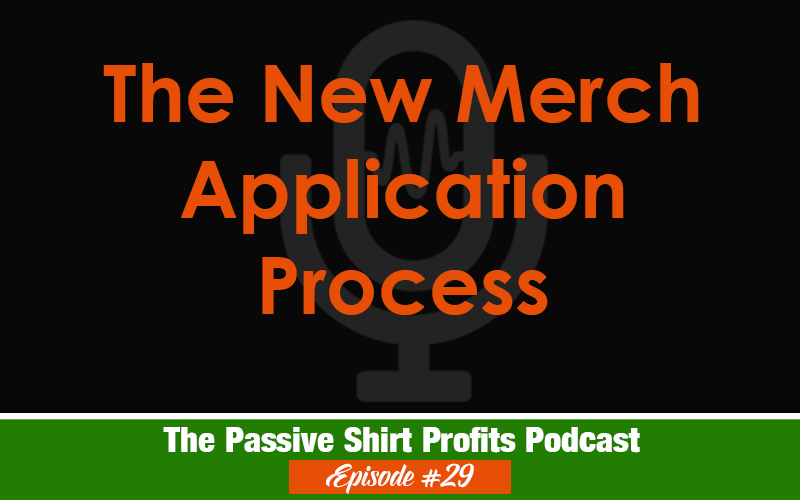 I'll also be discussing why I think the new application process is a GOOD thing!
As time goes on, they seem to be more committed to attracting serious "Merchers", and while there's no real fool-proof way to vet applicants, this is a step in the right direction.
Here's what I would do if I applied today.