Already a student? Login and access your course(s) here.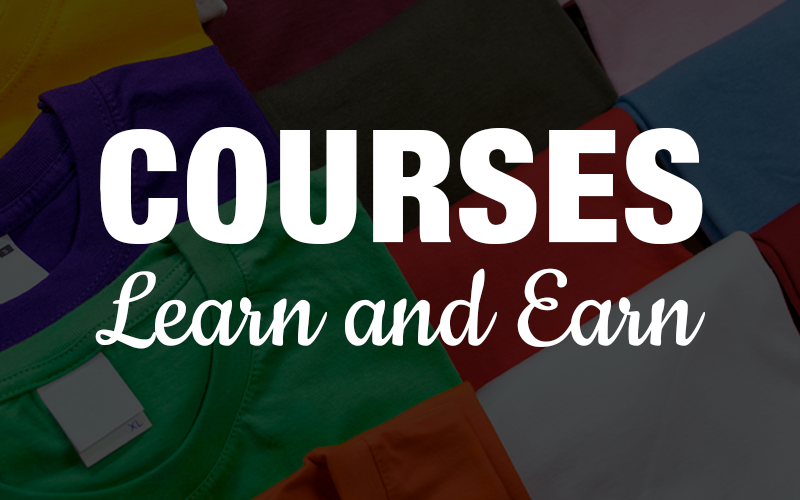 I have three courses that are going to shorten your learning time considerably.
If you are new to all this or intimidated by software like Photoshop, get ready to erase that feeling and learn it quickly.
The POD Starter Course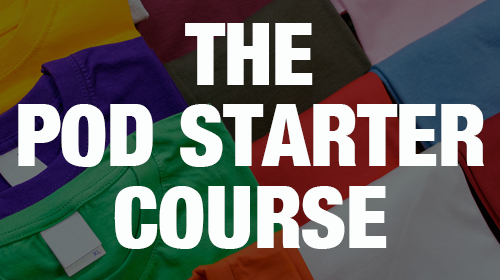 Brand new to print on demand? This is a great starter course to learn about file formats, software options, the important characteristics of the various POD sites and more.
The Merch Brainstorming Boot Camp Course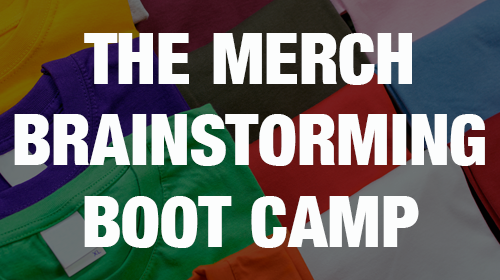 If you want to have longevity in the print on demand space, you will benefit from being creative and coming up with unique ideas.
Mark my words.
You won't find another Merch By Amazon course with this amount of detailed information and specific creative examples.
Creativity has been my secret weapon with Merch By Amazon. I now sell in over 30 different niches and topics.
The course begins by helping you discover keyword strategies so you select niches and keyword ideas that are in demand.
I will also guide you through some brainstorming examples and exercises to help unleash your inner creativity. The tips and suggestions here are inspired by my own success.
The course will teach you to think differently and help you generate your own unique ideas based on proven concepts.
It's perfect if you struggle with idea generation or you're not making many sales with Merch By Amazon.
Even though this course can apply to ANY print on demand site, it's really best for Merch simply because so many different kinds of niches and topics sell there.
The TeeShop 101 (Photoshop for T-Shirts) Course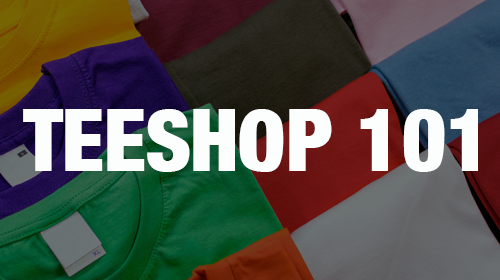 Photoshop was made for photo editing, but you can do much more with it.
My course is unique from most Photoshop Courses. It only focuses on a core set of tools that a beginner can start with to create T-shirts.
By the end of the course you will understand how to create shape-based images very quickly and easily and other popular T-shirt techniques.
Many of my top-selling designs are cartoon-like images created with the techniques taught in the course.
You won't believe how quickly you'll learn these fundamental Photoshop lessons.
If you think Photoshop is hard to learn, you have not been taught the right way. I love working with it, and you can do so many different things.
Buy The Bundle and Save!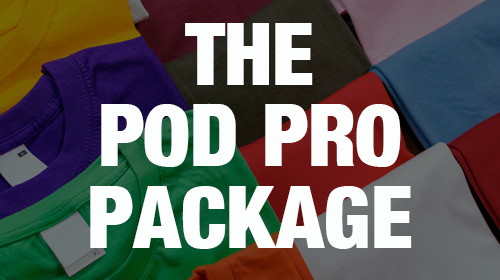 If all of my courses interest you, you will save big by purchasing the bundle.