Already a student? Login and access your course(s) here.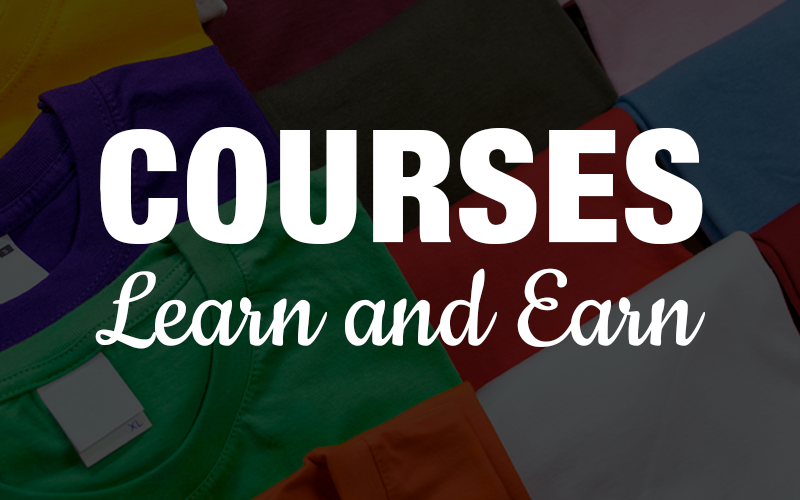 POD Niche Shop Success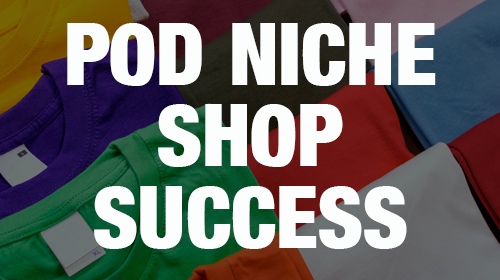 Need help with establishing your first niche print on demand shop that targets a single audience?
The POD Niche Shop Success Course will show you how to find niches and help your products rank so you can get free traffic.
It's the perfect guide for newbies and people struggling with print on demand.
The TeeShop 101 (Photoshop for T-Shirts) Course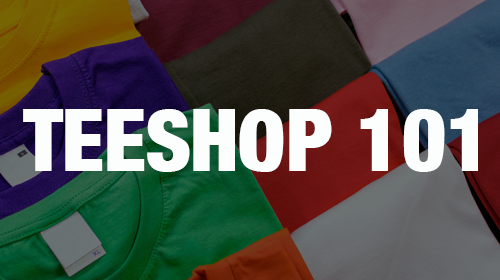 Photoshop was made for photo editing, but you can do much more with it.
My course is unique from most Photoshop Courses. It only focuses on a core set of tools that a beginner can start with to create T-shirts.
You won't feel overwhelmed by tools you don't need to learn right now.
By the end of the course you will understand how to create shape-based images very quickly and easily and other popular T-shirt techniques.
Many of my top-selling designs are cartoon-like images created with the techniques taught in the course.
You won't believe how quickly you'll learn these fundamental Photoshop lessons.
If you think Photoshop is hard to learn, you have not been taught the right way. I love working with it, and you can do so many different things.