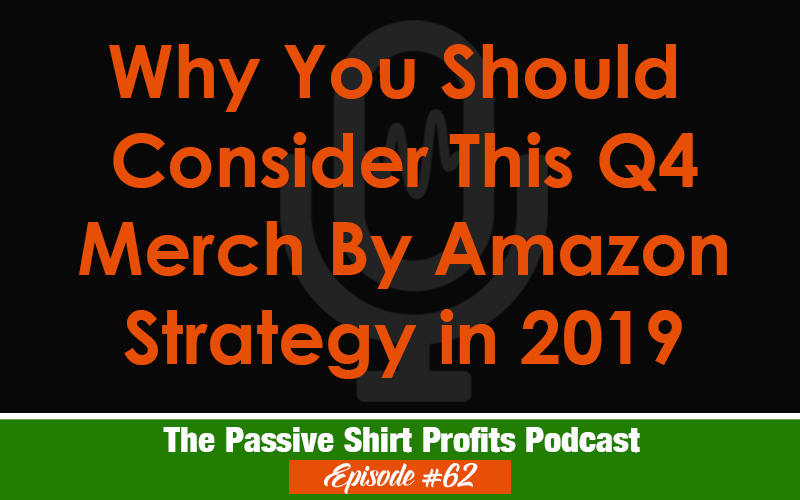 This will be the 5th Christmas for Merch By Amazon (my 4th), and as you can imagine, competition is thicker than ever.
Nevertheless, there is still good money to be made and MBA is definitely STILL worth focusing on. Even if you do nothing else with Merch the rest of the year, this is the time of year to upload.
In this episode I share what my strategy will be based on what I've learned in previous years.