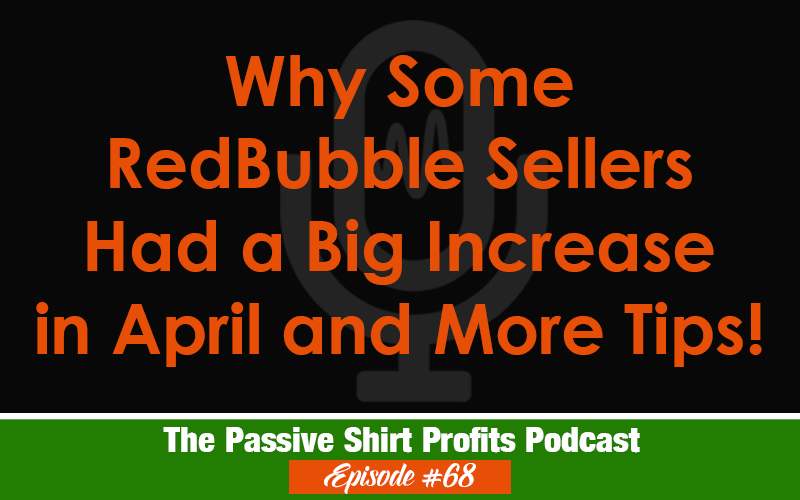 One of my RedBubble accounts actually had its best month, and we're in the middle of a pandemic!
Turns out I wasn't the only one. RedBubble sales are up at record levels this Spring and in this episode I share why.
This is a good time to be a creative if you enjoy print on demand. In spite of the economic downturn, there is lots of opportunity with the uptick in online shopping because of the pandemic.
So while the economy is struggling, there are some bright spots to note!