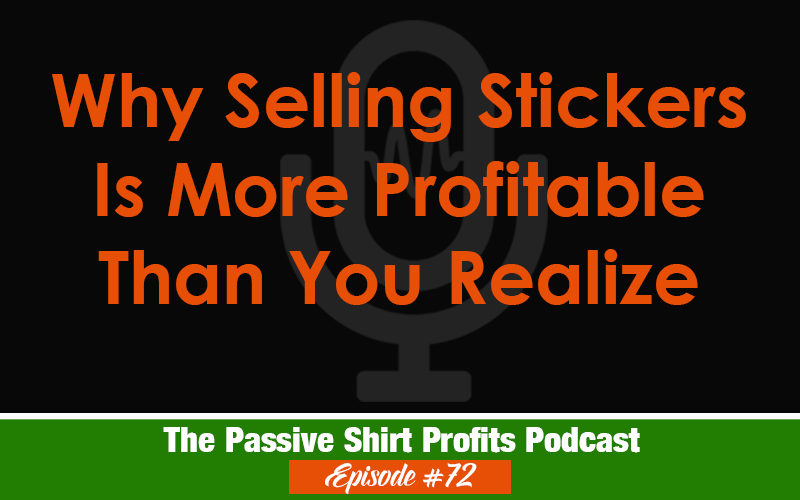 A lot of people blow off RedBubble because they believe you will only sell stickers.
Let's be real. You're not going to make a lot of money ONLY selling those products unless you sell large amounts often.
However, in this episode I share why those early sticker sales can lead to growing profits down the line.
Don't sleep on these low-royalty items. There are long-term benefits to selling them.