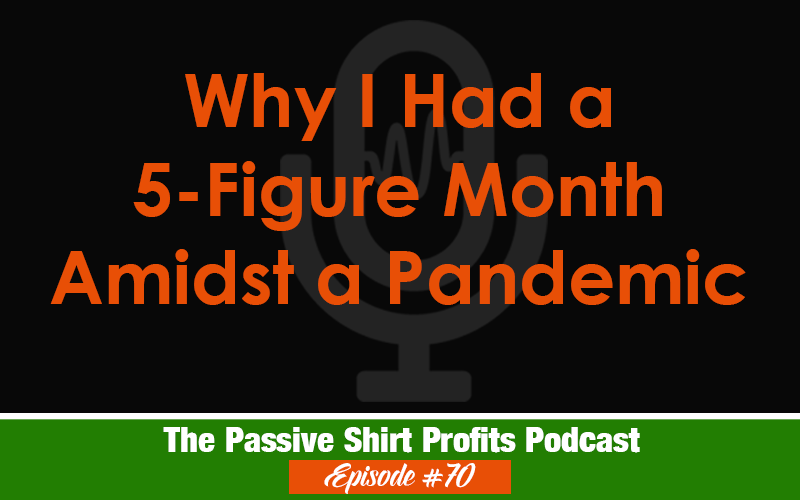 This year has been so rough on many levels, but there has been a bright spot for me. All the hard work I've put in over the last 2+ years is finally starting to pay off.
In this episode I share how I've diversified my brand and was able to set a record in June 2020. And I promise, it's not what you think. This wasn't just from POD royalties. However, POD started it all.
I don't care how small your earnings are, if you are seeing an upward trend in sales, keep going. It's worth it. Most people give up too soon.
POD can open a lot of doors for selling art online, and don't be afraid to think bigger than some $5 Amazon commissions.