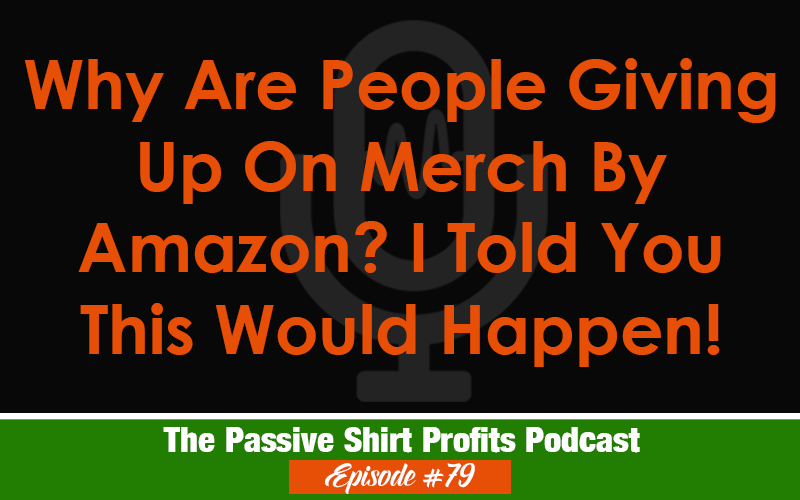 When you've been earning online for as long as I have, the patterns start to look very familiar.
A free, money-making program like Merch By Amazon (MBA) gets hot quickly, and everyone flocks to it.
After a few years, people begin complaining it "no longer works" or "it's too saturated."
I told you this would happen, and to just hang in there because Amazon will start being more selective about who they let in, and the copycat problem will get better.
Is it more competitive? Of course it is, and they still need to get the theft/copycat problems resolved.
However, things have improved, and I'm optimistic based on my recent earnings and changes they've made.
I've sold a ton of phone cases in 2021, and noticing some positive trends with my earnings after things started to slow down in 2019.
In this episode I'm talking about everything good about Merch By Amazon in 2021 (and for the record, I'm not selling any courses on MBA).