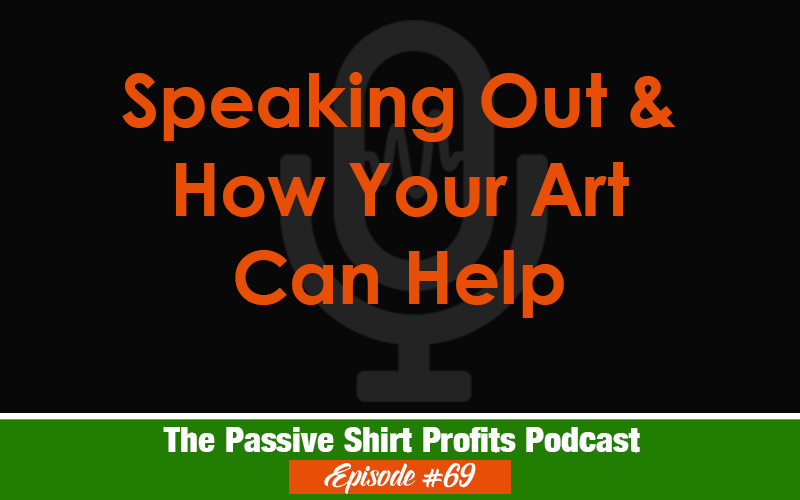 In light of all that's going on with the murder of George Floyd, Breonna Taylor and more, you might be wondering how you can help out other than donating.
In this episode I share a simple, convenient way your art can make a difference with volunteering for the cause.
I also share my own story that is somewhat related to what's been going on in the world.
These are such trying times, I know. I hope you are doing well and staying safe.