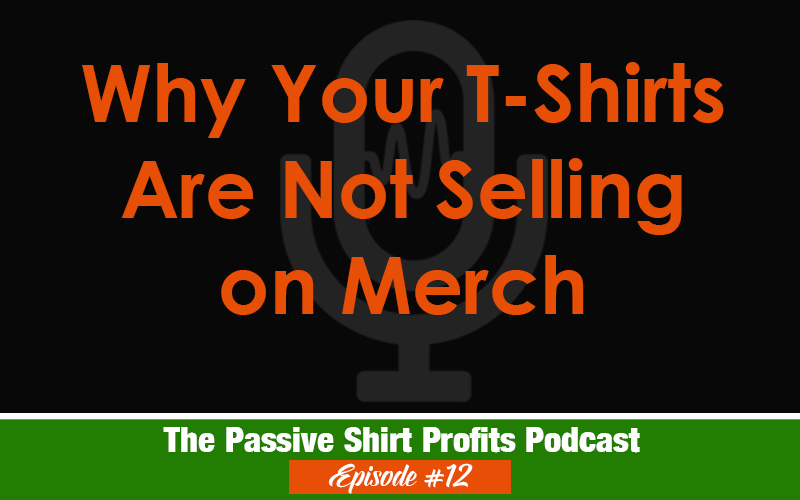 In this episode I will be sharing a few mistakes I see people making on their shirts.
Hopefully you'll have a few a-ha moments!
If you are enrolled in my Boot Camp course, make sure you reach out to me if you'd like for me to review your shirts.
I guarantee you are making a common mistake that's keeping you from selling.