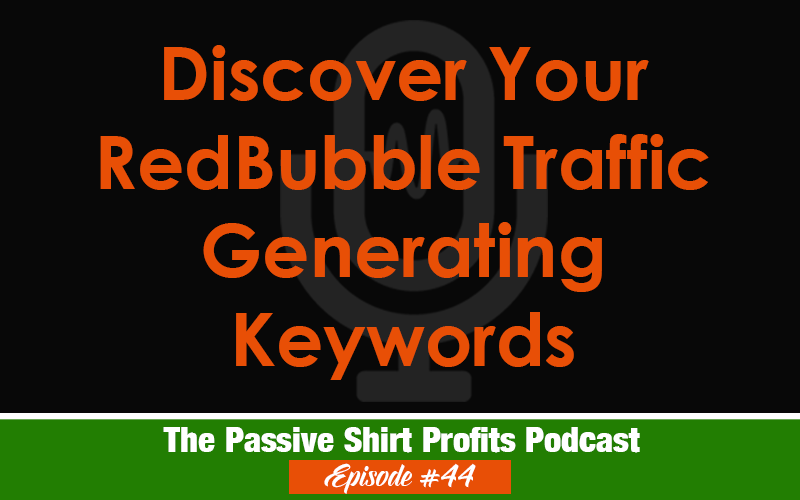 I've become a big fan of RedBubble over the last few months. Sales have steadily picked up, and I've really been impressed with the product variety that sells.
At first, I was only selling T-shirts and stickers. Now I sell, tapestries, posters, notebooks and so much more.
In this episode I will share how you can discover what keywords your products get found for, and how they will inspire new design ideas.