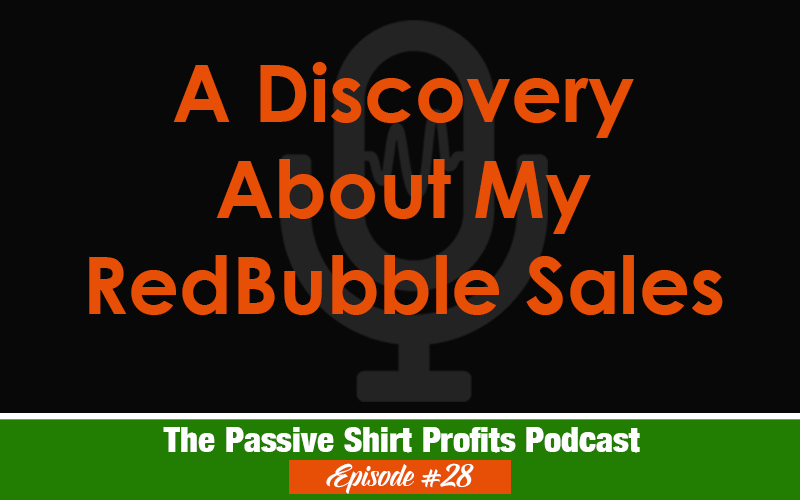 I've never done as well on RedBubble as I have on other POD platforms, but I have two designs that sell there consistently.
I found it odd since the designs don't really fit the style of designs that typically sell well on RedBubble.
After doing some research, I found out why and discuss the results in this podcast.