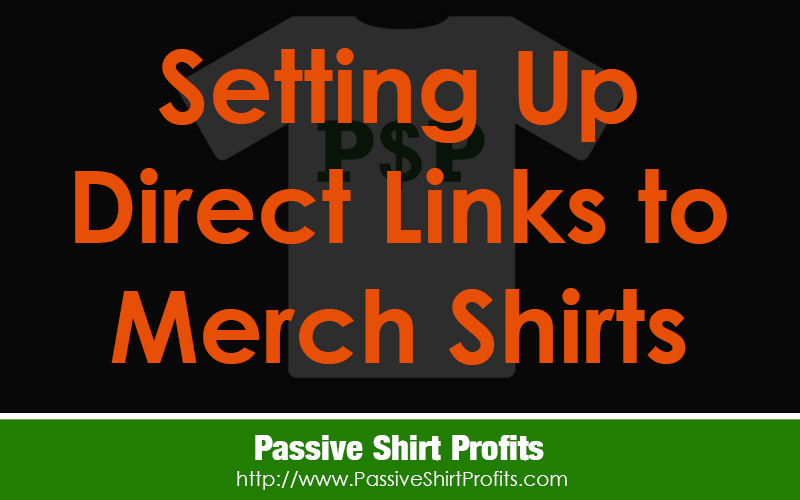 One way I promote my Merch By Amazon T-shirts is I create tees that I actually want to wear myself.
I'll strategically wear it to a place where I know others may be interested. If I'm lucky, I'll get a…
"Hey! Where did you get that shirt from?"
As you can imagine, it's not very convenient to say "Go to Amazon.com and search for [this keyword]."
Not to mention, if you make it too difficult, they'll be less likely to take action.
I use a designated domain name for the shirts and the Easy Azon (no affiliation) WordPress affiliate plugin to add the shirts to a WordPress page. Then I forward the domain to that page.
I got this plugin for free in exchange for a review 3-4 years ago, so I never actually bought it.
In fact, I am still using the older version because I never got access to the upgrade. So I can't really tell you much about the latest version.
But if you don't want to buy a plugin, no worries. There are plenty of free WordPress Amazon plugins you can use.
Amazon also came out with their official plugin last year, and I made a video on how to use it.
And yes! You can use your affiliate links when promoting your Merch shirts.
I have tracked this when promoting shirts on Facebook, and the (very small) 🙂 commission did come through. I also saw nothing in the terms that says you cannot do this.
Just be sure to setup a tracking ID like I explain in the video above so you can track the sales.
Making The Link Easy to Remember
The best way to do this is to buy a domain name such as myshirts.com and simply setup a forward at your domain registrar to go to your actual page with the tees.
Ninety-nine percent of domain registrars offer free forwarding these days.
So instead of using myshirts.com/link-to-shirts, you send people to myshirts.com and it forwards to whatever URL your shirts are hosted on.
This tip may not make sense for all your Merch shirts. Just do it for the ones you know that you might be verbally promoting when you're out and about.
Do You Use The Same Brand Name?
If you use the same brand name for all your shirts on Merch By Amazon, the link to that Brand Name on Amazon.com actually works and you can simply use that.
That's fine for emails and blog posts, but not so great for verbal promotion since the link is so long.
You could use the domain forwarding tip above so myshirts.com redirects to that brand URL.