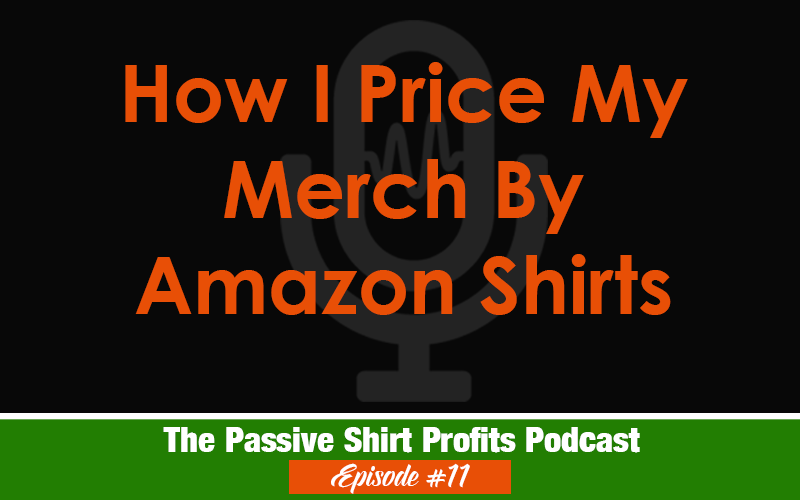 This is a very short podcast that goes over my thought process for pricing my shirts on Merch By Amazon.
When you're setting your prices, it's important to think about your goal. Some go for pure profit, others price low for volume and to hopefully tier up faster.
There is no "right" or "wrong" way to go about it. Test and do what works best for you!