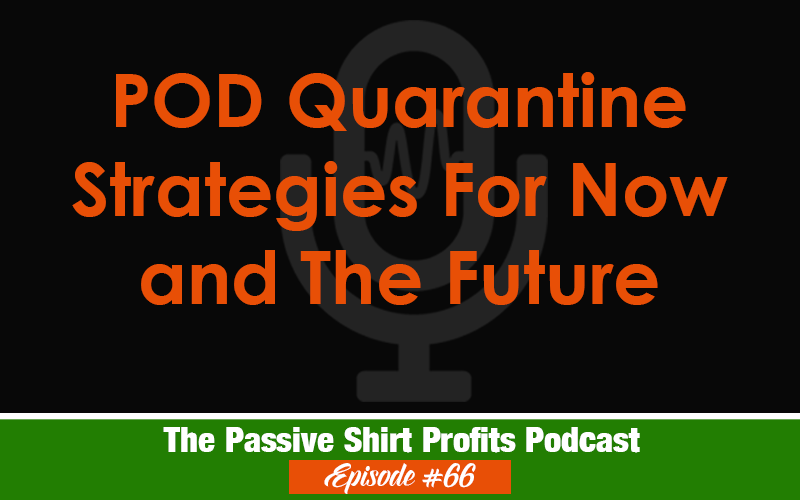 Whew! What a ride we're on!
So what are you supposed to do about creating with a shift in demand for many products we sell?
Here are some strategies for how to deal with it in the short term, and what I believe established / active sellers should be doing in terms of uploading right now.
Stay safe and healthy!