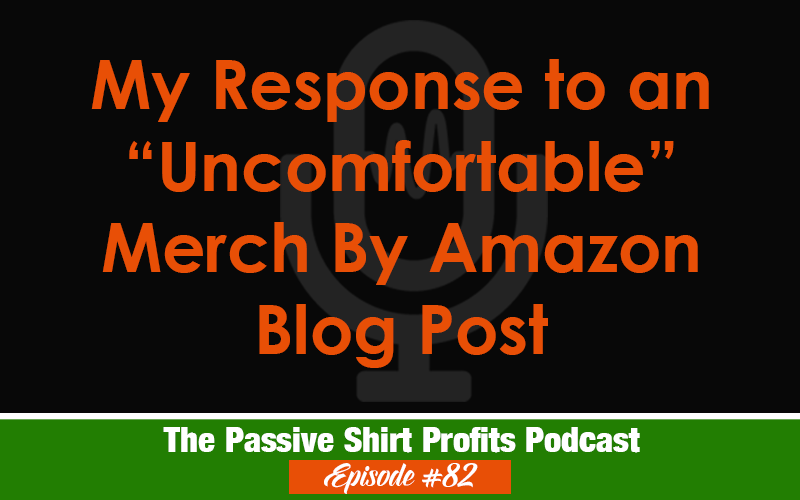 Michael Essany of MerchMomentum.com wrote a very timely post about Merch By Amazon that every 2022 participant should read.
It's a very balanced, void of fluff, but filled with practical advice that is super relevant for anyone who is frustrated with sales and wants to earn with Merch By Amazon in 2022.
In this episode, I give my two cents on his thoughts.