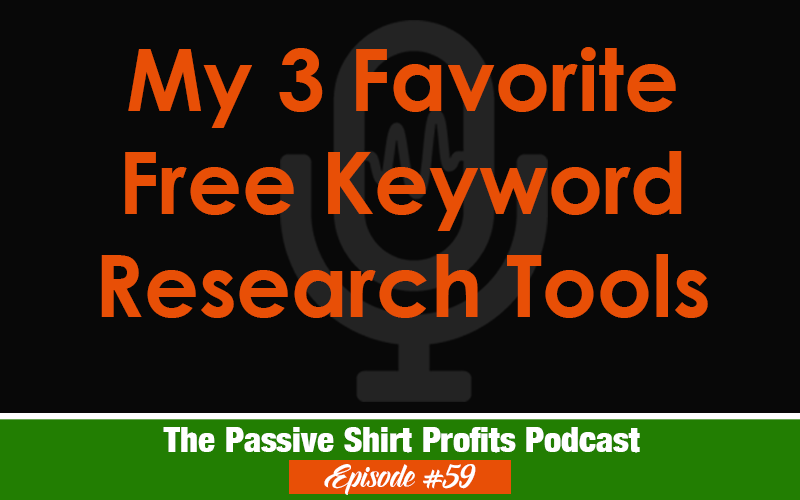 Keyword research is THE most important step of earning with print on demand if you are only relying on free, organic traffic.
I find that many people either try to skip this step because they don't realize the necessity. Too many people focus on what they like to design versus what is in demand. It's why so many never meet their income goals.
In this episode I'm sharing my 3 favorite tools and a little bit about how I use them.
Also, as promised, here's the link to my detailed brand building post.