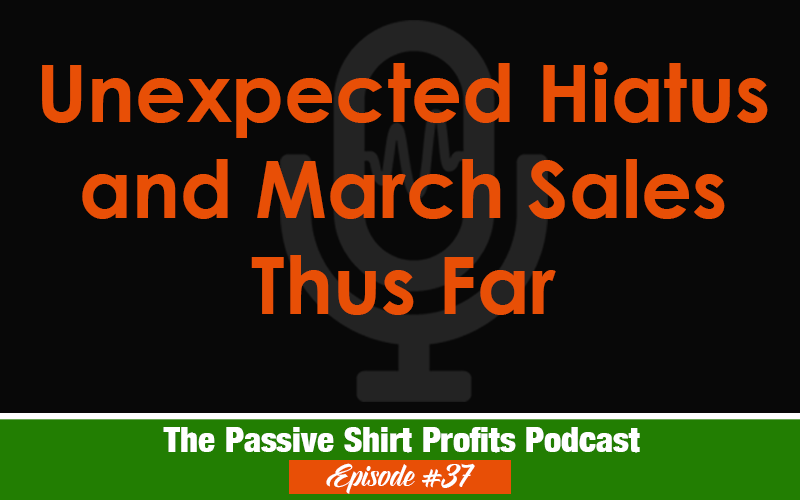 You never know when life is going to throw you a curve ball, and it did just that for me a couple of weeks ago.
My dad has been ill. Fortunately he's going to be fine but will require lots of rehab. So I will be taking more time in the coming weeks to focus on family.
I'll also share how my March 2018 sales have been thus far.