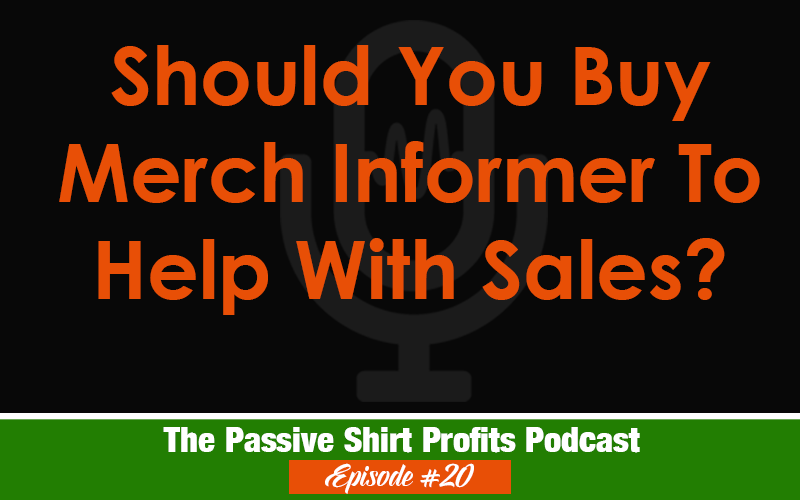 Merch Informer (no affiliation) is a research tool that helps you find topics that are hot, and you can quickly research best sellers on Amazon.
I do a decent job with unique ideas and finding niches to target, so haven't felt that I've needed it. Although, I've considered it because some have told me it can help grow my income faster due to the ability to research quickly.
Just be careful about using other's opinions and experience to judge a product. I've seen people criticize others for buying tools they don't need and I don't think that's fair.
We all value different things and that's the point I want to make in this podcast.