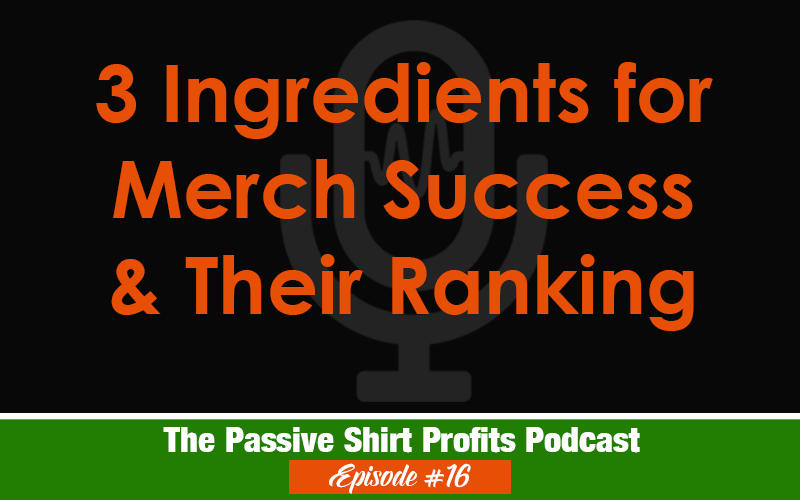 I received a great question from a podcast listener. She wanted to know my opinion on the importance of creativity, design ability and keywords with regards to succeeding with Merch By Amazon.
Specifically, she wanted to know how I would rank them in order of most important to least important.
Here's my personal take on this question, but I believe the answer will vary depending on your experience with Merch.
After a record month of selling nearly 1,000 shirts in August 2017, my opinion is solely based on what has worked best for me.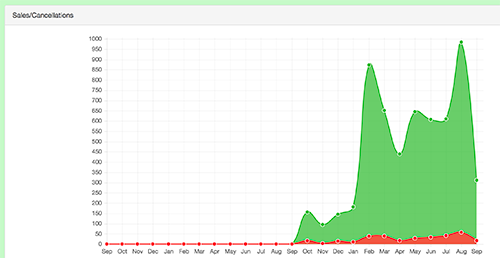 Hope you enjoy!