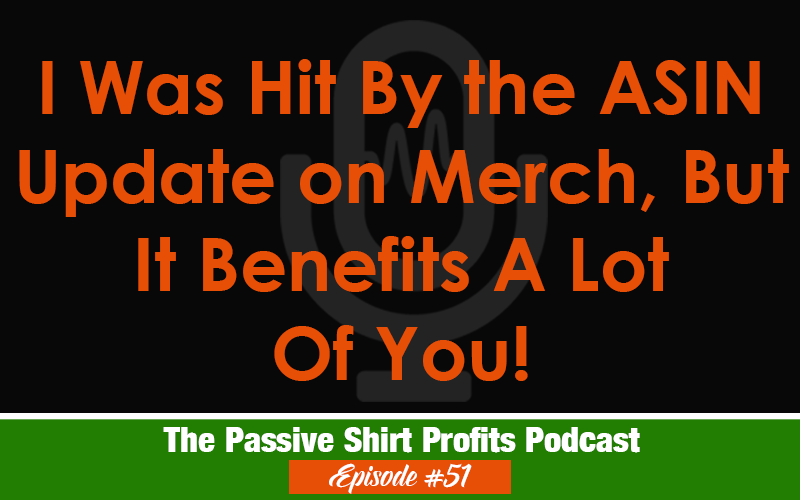 On November 26, 2018, (Cyber Monday), Amazon updated the ASINs (identification numbers) to older shirts.
As a result, many of them disappeared for a short period of time and then lost their rankings after they were re-published.
I had a lot of older shirts that were selling regularly for months drop off in terms of sales.
That may sound like bad news, but it can be good news for many of you.
I've chosen to see the positive side of the update because Christmas sales have been better than I expected.
I believe the update can benefit all of us in a way, especially if you're a newer Merch seller.