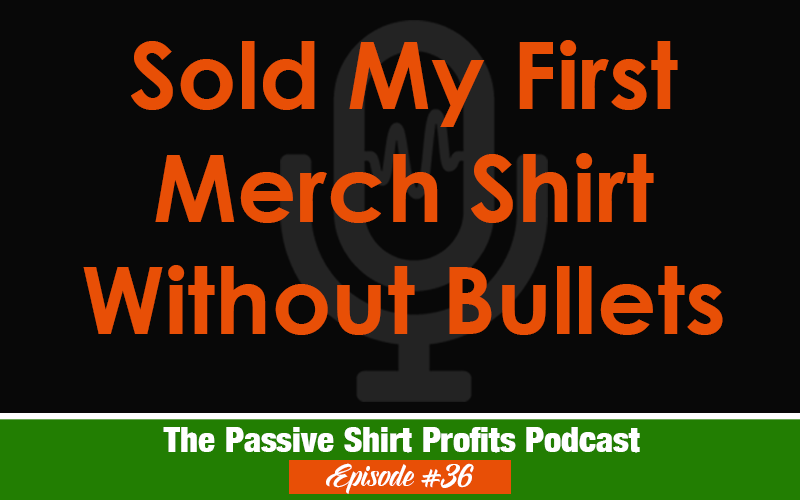 I've always wondered if I could sell a T-shirt on Merch By Amazon without adding any bullets. It was just pure curiosity. Nothing else.
Since I have the slots to experiment, I really just wanted to see how quickly I could do it.
I share the results in the podcast and why I will continue to use bullets, even though they aren't necessary for ranking a shirt.