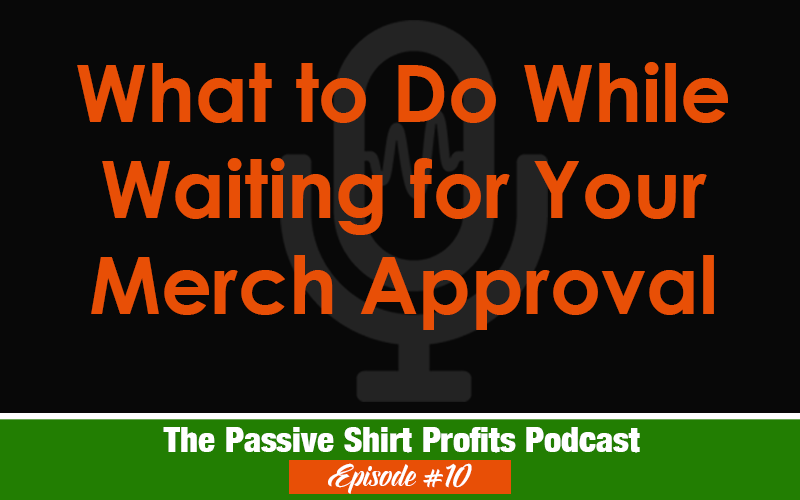 The average wait for a Merch by Amazon approval is 3-6 months.
One thing I've noticed is that people often sit and do nothing during that time.
Then when they finally get approved, they go into panic mode because they are overwhelmed with what to do and how to start.
In this podcast, I discuss a couple of things you should do while you wait.
Even if you can only devote an hour a week on these activities, it will make a big difference in how you feel when that approval comes in.