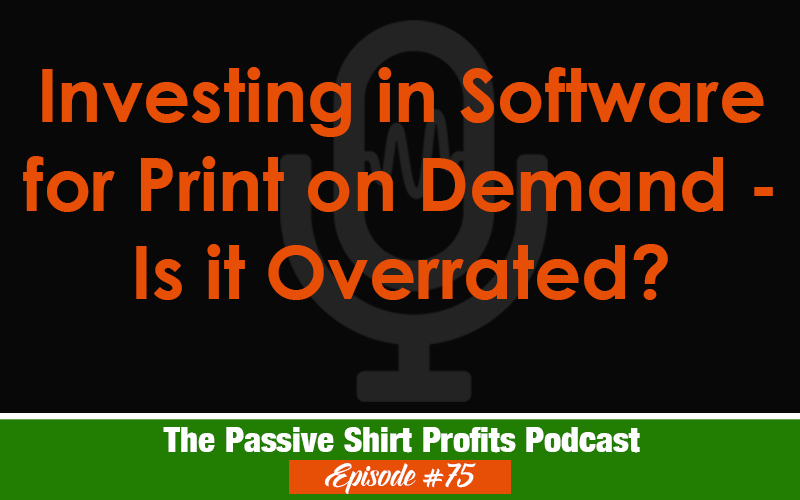 If you are new to print on demand, no doubt you've felt intimidated — especially if you don't come from a design background or formal training.
It's very easy to fall into the trap of assuming you need to be a skilled artist to make any worthwhile money.
This could not be further from the truth.
In fact, I know several trained artists who struggle mightily with print on demand in spite of all their education and design experience.
The reason is that making money with print on demand is not just about the art. It's often more about the message and finding a niche to serve.
So when should you consider investing in software?
Do you even need to?
The answer will vary, and I'll share my story to hopefully help you make a decision that is right for YOU.