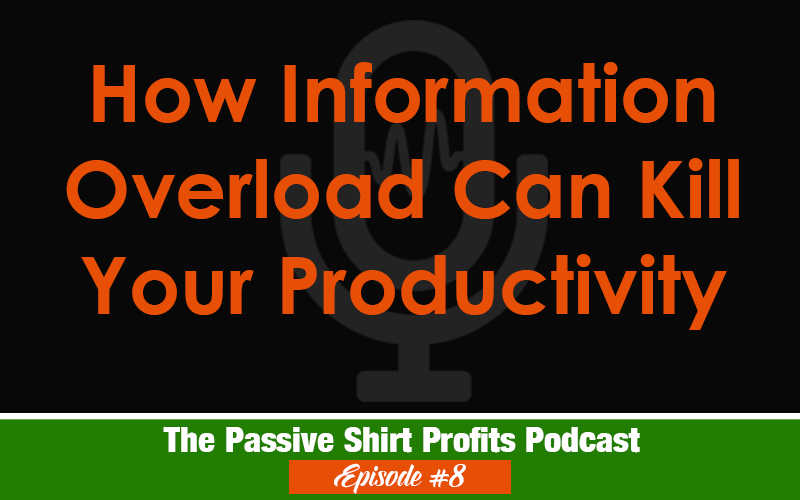 I got a great question on this blog about information overload. Here's a screenshot…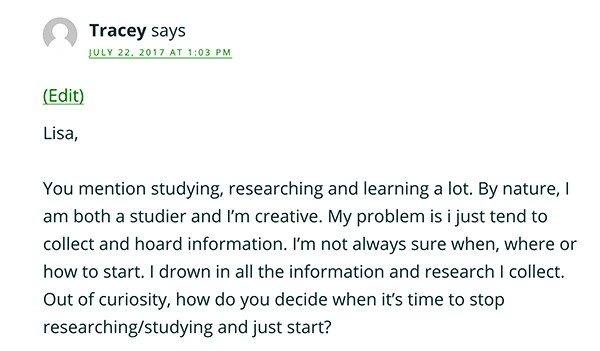 This is a great question and a common problem among people who start out with POD or anything new!
If this describes you, this podcast will help you understand why you do this and how to get over the hump and start uploading.