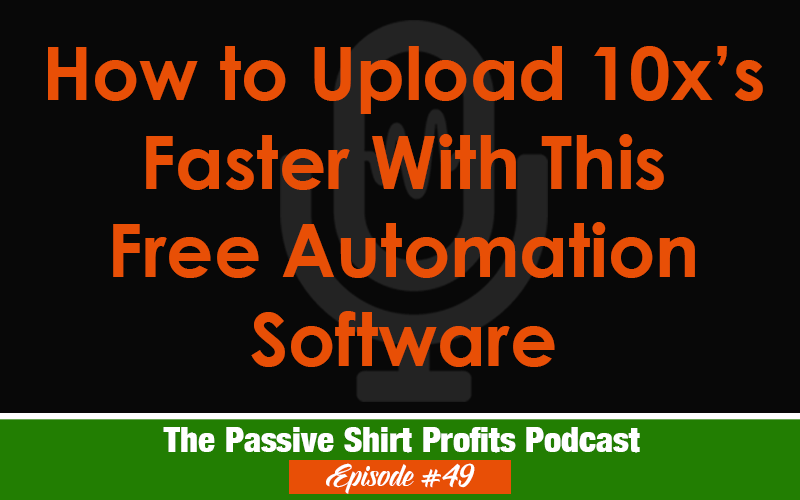 Man oh man! Curtis Blackmore of Merch Titan Automation is on to something here!
I have been testing out his BETA software, and it is such a huge timesaver. It allows you to upload to Printful, RedBubble, Zazzle, TeePublic and Spreadshirt in a flash!
To get access to his software before launch, join his group and you'll get all the details for downloading and it.
I've been able to upload times faster using this tool. Thank you Curtis!