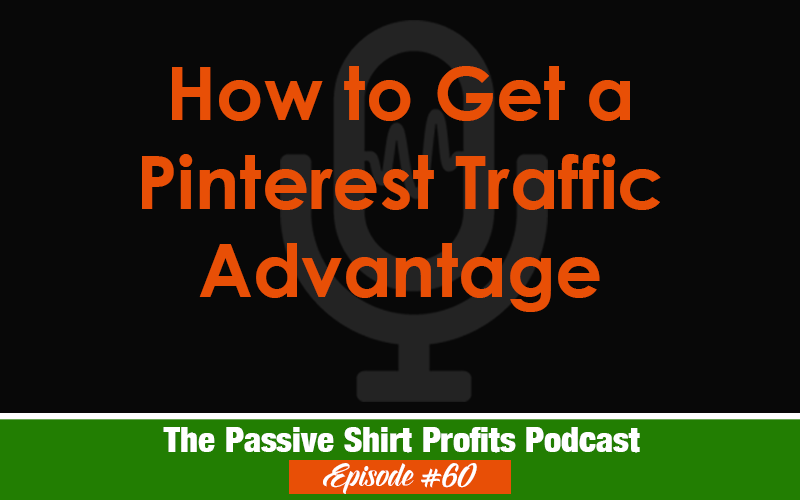 Pinterest drives sales, period. You can see the proof in my video here.
However, if you want to have success with Pinterest, you must follow their guidelines and know what they look for. If you don't, it can feel like a colossal waste of time.
Pinterest definitely gives preferential treatment to certain accounts based on various metrics.
In this episode I will share what Pinterest wants you to do so you give yourself the best possible chance for long-term traffic and exposure.