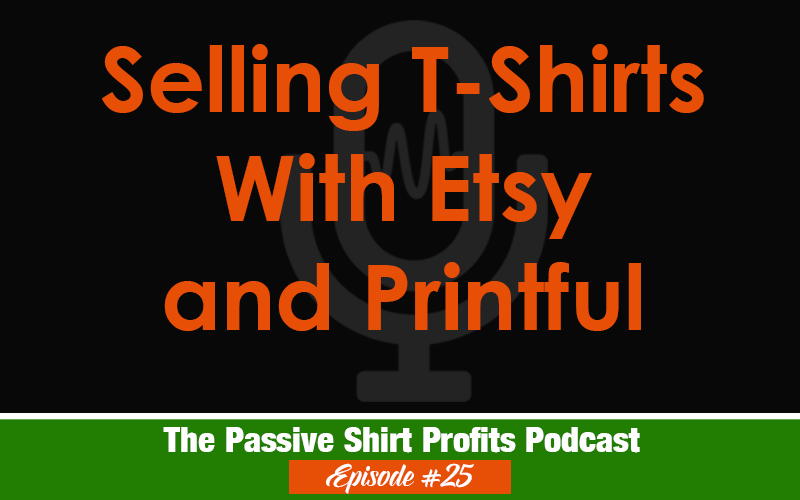 A couple of months ago I opened up an Etsy shop to sell T-shirts in a niche I discovered while being in Merch By Amazon.
I'm using Printful for the printing and shipping so all I have to do is design the images.
I was pleasantly surprised at my results this early with absolutely no marketing at all. But I did important work in the beginning with regards to niche selection. That's so important!
If you're interested, I have created two videos to show you how it all works.