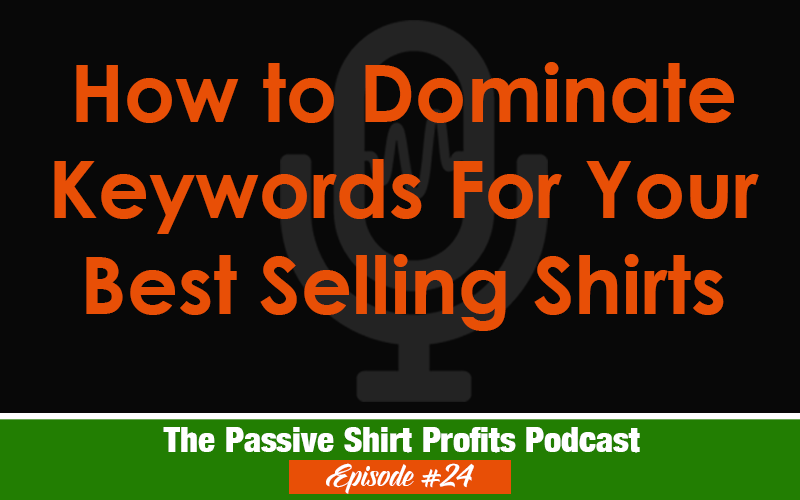 When you have a good seller on Merch By Amazon, it's inevitable that a copycat will come along once your BSR is published.
It's just how it goes, and there's no way to fully prevent competition.
However, I tested something out this past Halloween on one of my best sellers, and I'm sharing the results in the podcast.
Show Notes: