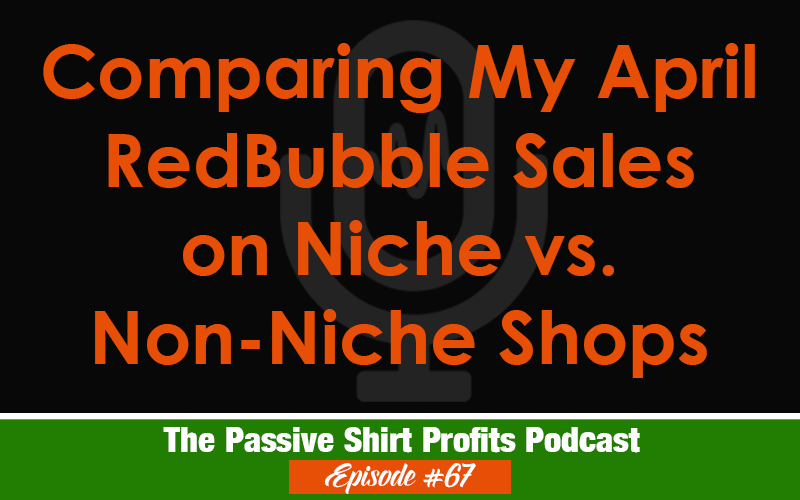 I've very biased when it comes to the strategy for selling online.
Whether you're talking about a website, blog, T-shirt shop, you name it — I always believe focusing on ONE audience is best for stable income and growth.
That doesn't mean multi-topic shops can't sell well, but my stats show that niche shops tend to get more bulk orders, repeat customers and more loyal buyers.
In this episode I share some stats and compare two of my RedBubble accounts. One is niche and the other is not.
Look at how consistent the sales are on one of my niche accounts.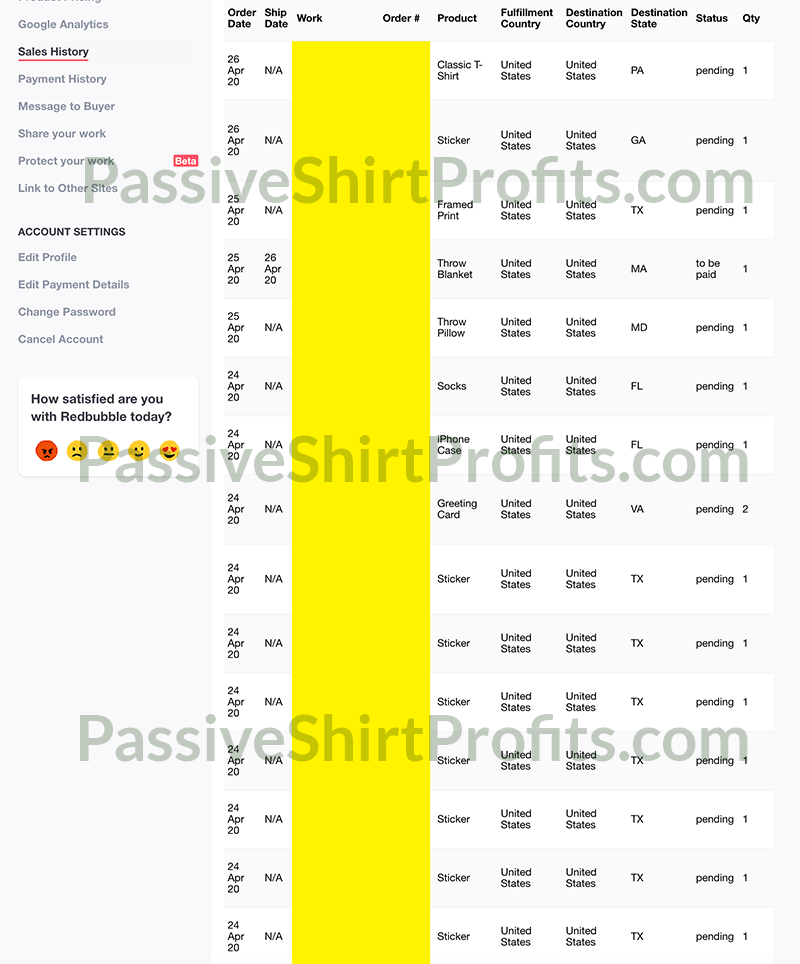 My non-niche accounts never sell this consistently. I've tested this on many different POD platforms, and it's clear to me…. niche accounts for the win!