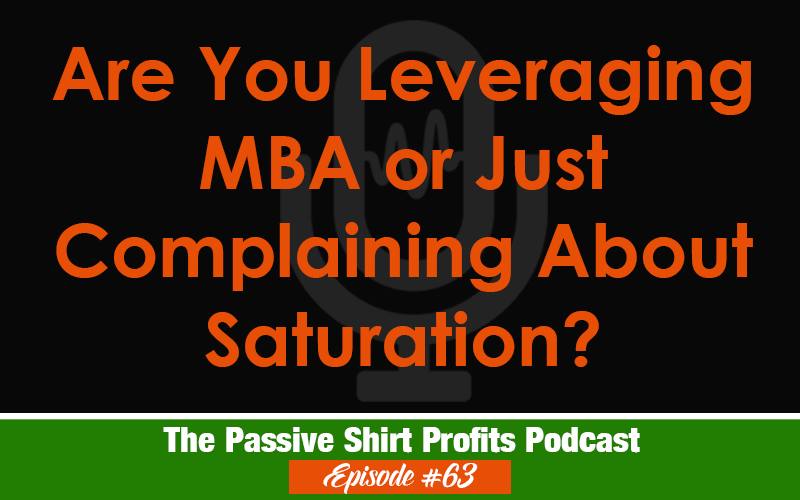 If you just got into MBA, you may worry that you're too late because of the competition.
I'll admit. You DID miss the glory days, but you can still leverage MBA for something bigger. That's what I've been doing.
Even though my MBA income started to plateau in 2018, my niche shops have continued to grow.
Instead of complaining about competition, learn to use the state of MBA to your advantage for the long run.