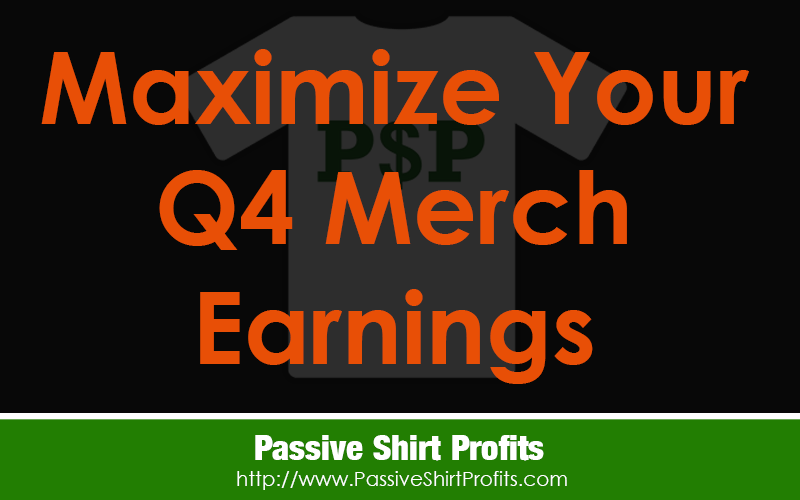 It's almost time for the Christmas shopping season, and one of the greatest gifts Amazon has given us this year has been the multi product uploader.
A simple strategy that has been paying off for me in the last month is adding designs that are already selling to the additional products using the Multi Lister feature.
Let's say you have a football design selling fairly well on Standard tees, but that design is not yet listed on other products.
Now that Amazon has migrated our designs to the multi-lister, you can quickly EDIT that design and add it to the other products.
When you choose "Select Products" near the top of the page, you can select which products you want to add them to.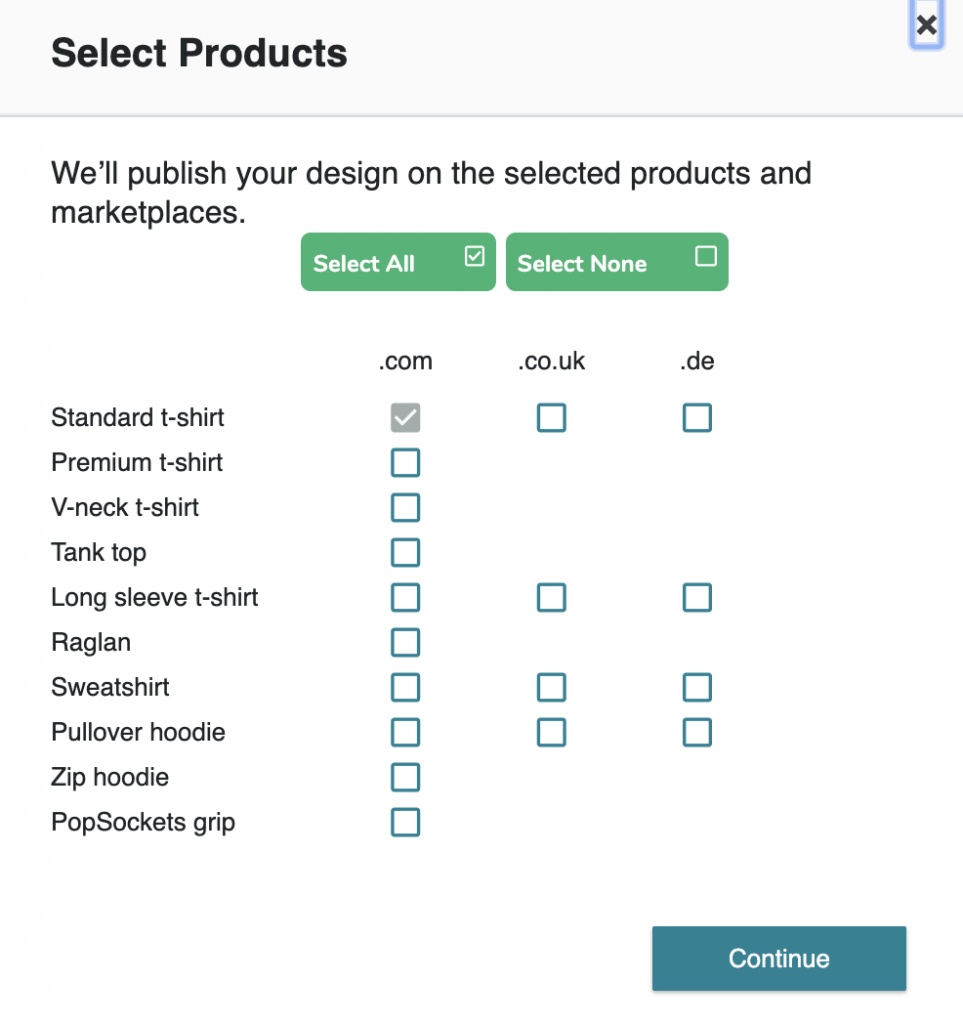 You may need to edit the Title because if the shirt was uploaded before the Multi Lister launched, you will need to remove T-shirt from the title (and anywhere else in your listing.)
I also use Merch Wizard (affiliate link) to copy, paste and translate my listings to German. What a huge timesaver!!

In the last 30 days, I've had at least 10 new products sell (typically long sleeve and premium products.) In every case, the design was already selling on Standard tees.
This morning I sold a design on a sweatshirt I just uploaded less than two weeks ago.
If you're on a higher tier and don't have time to create designs to fill your slots for Q4, you can at least do this to potentially maximize your earnings — especially for designs that have already sold on other products.
If there's any time of year to this, it's now because people are about to shop on Amazon more than they typically do any other time of year.
Here's to a prosperous 4th quarter!